Lead Generation for Pool Builders that works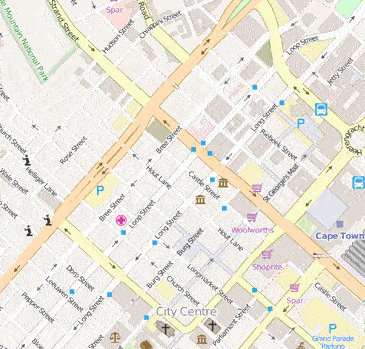 Choosing a company to aid your pool building & construction business in pushing your business forward online is never easy. There are lots of companies that compete to handle the online marketing for all types of businesses. But that is what makes Pools Per Click unique. We focus on pool builders, and pool builders only. That makes us the experts at efficiently driving leads into your business and away from your competitors. You may be using, or have used, other online marketing venders in the past, but Pools Per Click is here to give you a whole new outlook on advertising online.
Every year, competition in the pool contraction industry gets tougher and tougher. 75% of all pools built across the US are generated from leads leading from online marketing. Don't be left in the dark relying on referrals only, you've got too much to lose.
Are you ready to grow your business and become more successful?
---